About us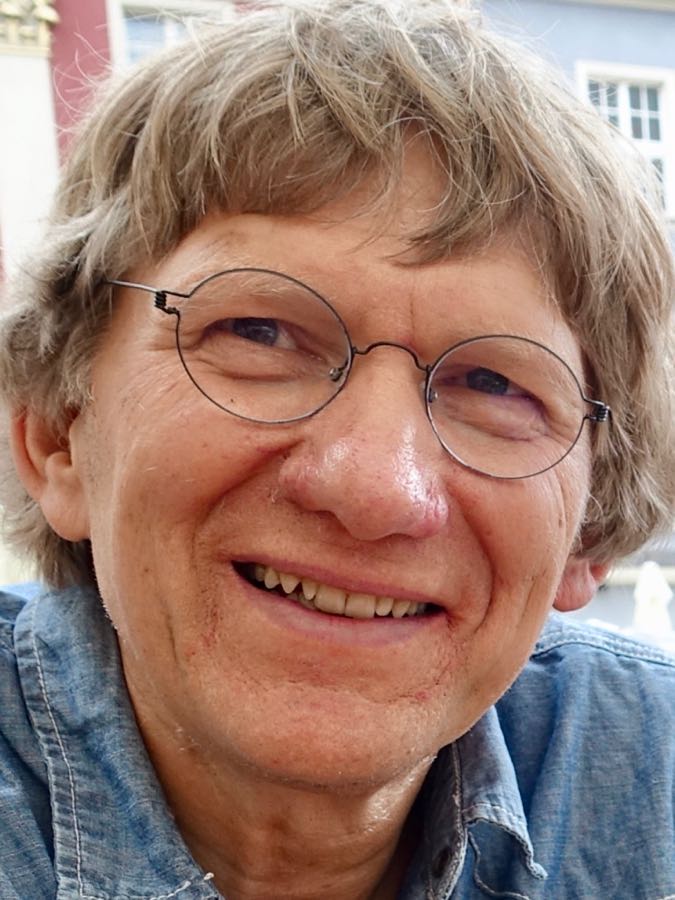 This website is produced by Caravantrekker (Menno van der Heijden) in the Netherlands, under the auspices of the Dutch Caravan Club (NCC). More information can be found on our Dutch website Caravantrekker.nl, a leading website in Netherlands (sorry only in Dutch).
Disclaimer
Although every effort is made to ensure that the information here is correct we accepts no liability for any inaccuracy contained on our website. Please note that we cannot be held responsible if you decide to use the information from our website without checking it first. You are responsible for your own decisions!
Copyright
Caravantrekker holds copyright in the information available on this website, unless otherwise stated. Copyright on this website must also be respected.
Support us
This website can only exist with your support. Please give a small contribution. Thank you!
Address
Caravantrekker
Menno van der Heijden
Stationsstraat 6, 6701 AM Wageningen
The Netherlands
Email: info@towcar.info
IBAN: NL27 ASNB 0781 2878 55 (BIC: ASNBNL21)
Outfit matcher:
User Reviews
Select a car to read the user reviews
Towing limits
The towing limits of all cars and the advice on what weight you can safely tow.